A local business page, for community members to locate products and services.
October 29, 2019 | Perth Western Australia
Ever thought about the power of ones.  When you group together lots of ones it makes many.  This page is committed to supporting locals to find local business as well as championing the plight of the community service sector.  Want to know more contact us.
I am a business and I want to advertise
All advertisers need to be approved prior to their submissions being publicly available. We have free and paid adverts available.
I am a consumer and want to register for regular updates.
Free to receive regular updates of new business as our directory expands
Training Providers
I need to learn something new.
Trades
I want something modified, repaired or replaced
Food and Beverages
Somewhere to enjoy a meal or a drink
Churches
find a local church near you.
Medical
Find a local Health professional
Finance
find a Finance Advisor or Mortgage Broker.
Business Services
Find someone to help you with your business.
IT and Technologies
Find someone to assist with your Technology needs.
Automotive
Buy or maintain your automobile.
Wedding or Party Service Providers
Find someone to assist with your special day.
Home Services
Find someone to assist you around your house.
Community Services
Local Charities and providers of services for community or abroad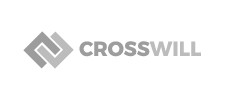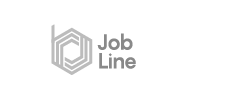 Register your charity or community service organisation.
I want to submit an article for public display covering localy relevant information.
Perth is a beautiful place to live, but with the age of technology people are feeling more lonely than ever before. Together we can make a difference.